3-Michelin Star Chef Emmanuel Renaut
Flocons de Sel Gastronomic Restaurant
From the heights of Megeve, France to the finest dining theatre
in Bangkok
23-28 May 2016
The Sukhothai Bangkok proudly presents an exquisite gourmet event featuring the exalted cuisine of (first time in Thailand) 3-Michelin Star Chef Emmanuel Renaut as part of  "The Art of Dining" series from May 23-28, 2016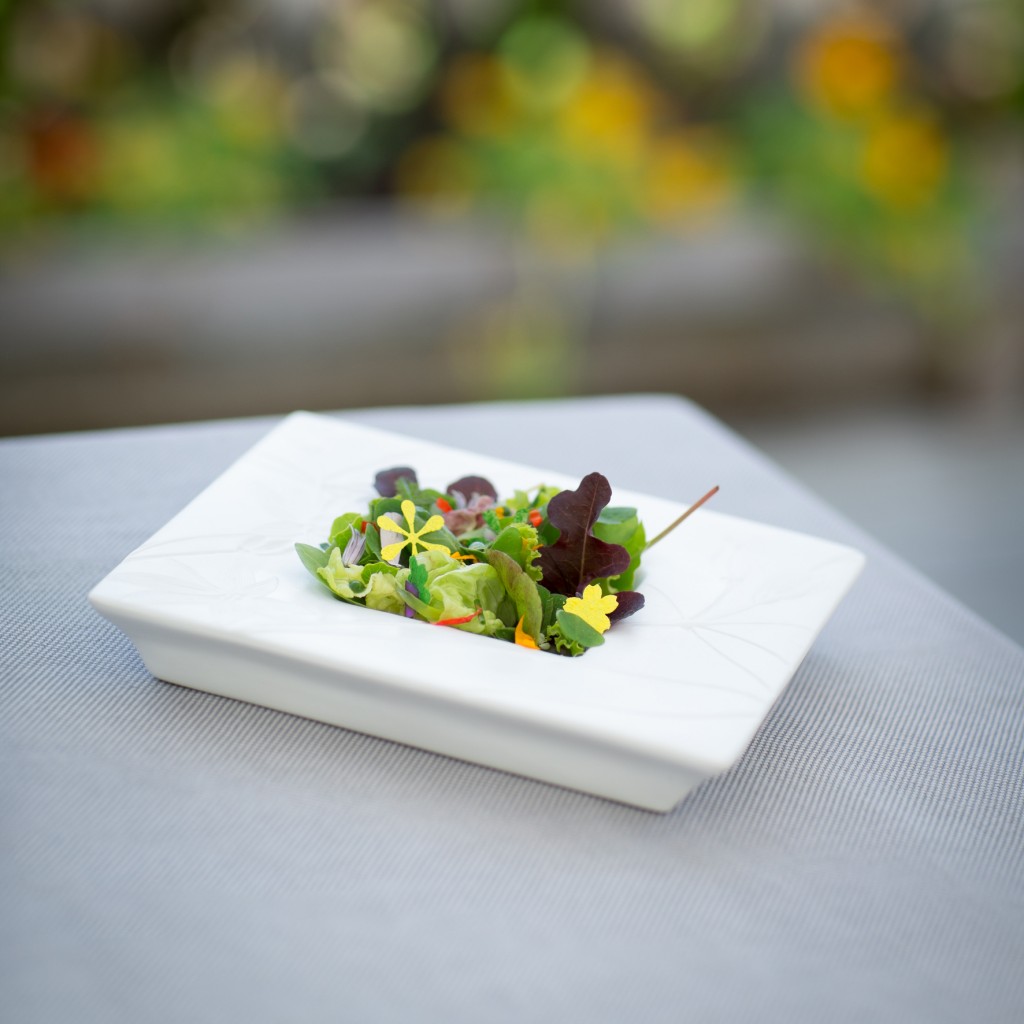 Emmanuel Renaut was born in Soisy-sous-Montmorency, France. He developed his culinary talent by joining the CFA of Laon in 1984, training in Étouvelles and later in Paris. Subsequently, he joined the team of the Hôtel Le Lotti, working with Christian Constant at the Hôtel de Crillon. Later, he was hired by Marc Veyrat, head chef of the Auberge de l'Eridan in Veyrier-du-Lac, and became a sous-chef for four years. After working with cooking and pastry chef Yves Thuriès he moved on to London where he became head chef of Claridge's.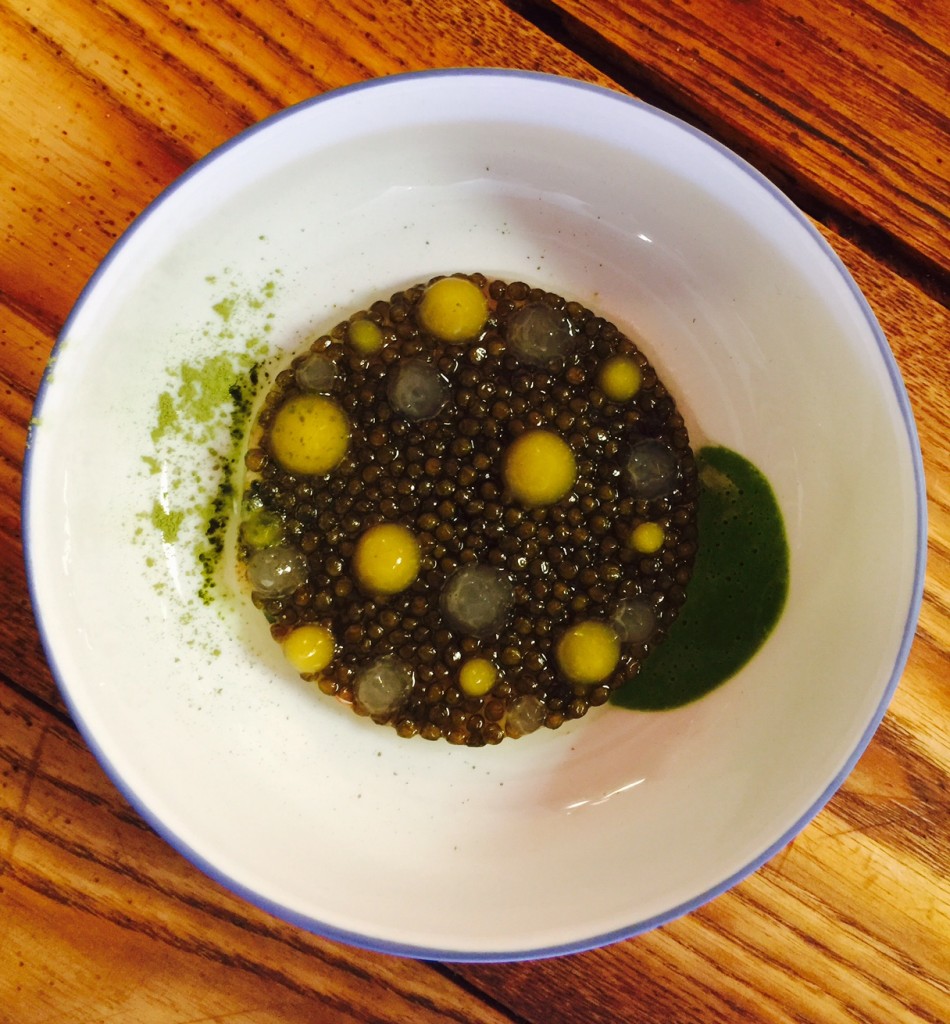 In 1998, Emmanuel established himself at Mégève in Haute-Savoie and founded his own restaurant, Flocons de Sel. He received his first Michelin star in 2003, his second in 2006, and his third in 2012, in addition to being named "Cooking Chef of the Year". In 2007, he published La Montagne et le Cuisinier with Isabelle Hintzy and Catherine de Montalembert.  He is also the holder of the prestigious "Meilleur Ouvrier de France" (Best Craftsmen of France) and "Compagnon du Tour de France" (Companion of the Tour de France).
Chef Emmanuel Renaut creates his own brand of cuisine, generous, lively, colourful, appealing and modern.  Sourcing products in their purest form, then transforming them in a manner that reveals their very best qualities reflects Emmanuel's style, committed as he is to using his creativity to produce exceptional, unique dishes.
From 23-28 May 2016, Emmanuel Renaut and his skilled team will man the open kitchen at La Scala to prepare their fabulous cuisine, employing their own modern techniques to create critically acclaimed dishes for discerning food connoisseurs.
23-28 May 2016
Set Lunch THB 4,500++ per person (food only)
Set Dinner THB 8,500++ per person (food only)
For reservations, please call 66 (0) 2344 8888 or email: promotions@sukhothai.com.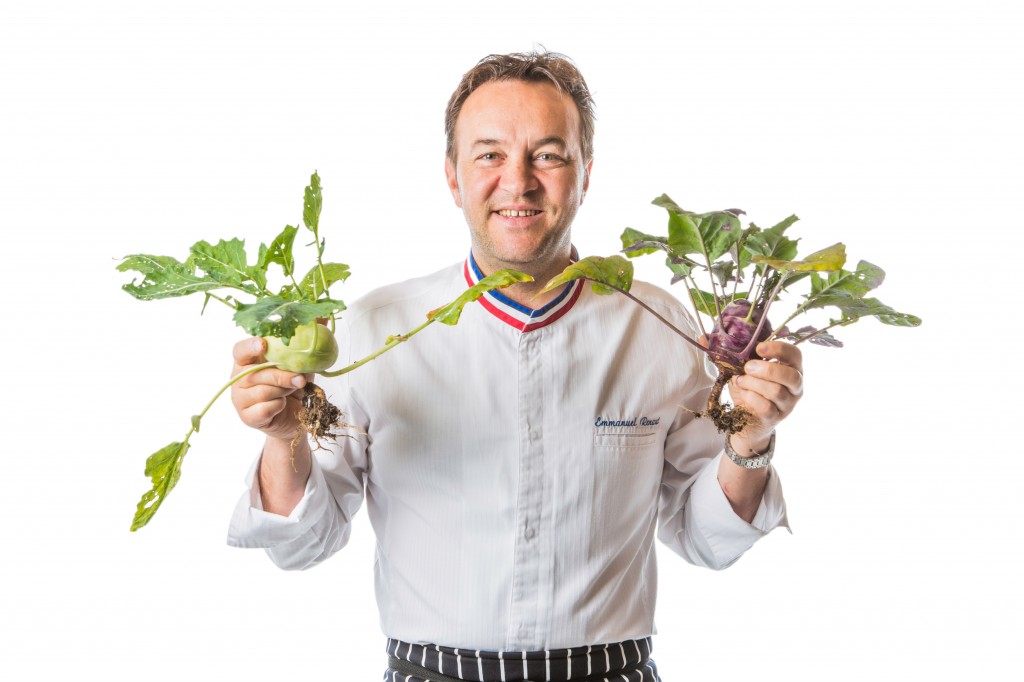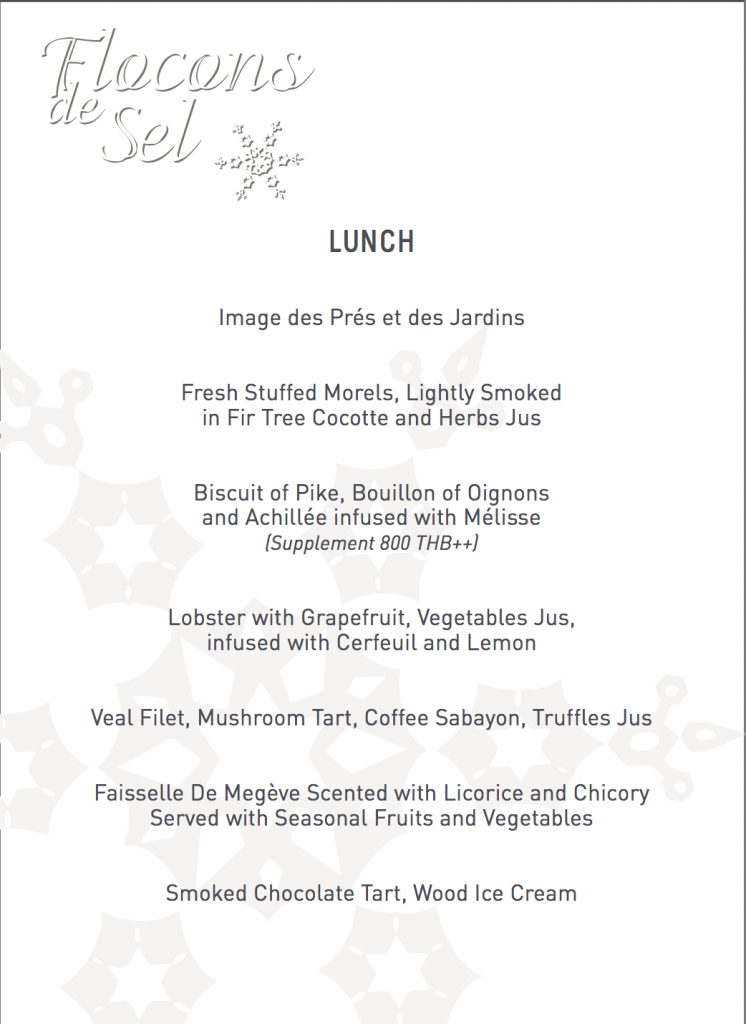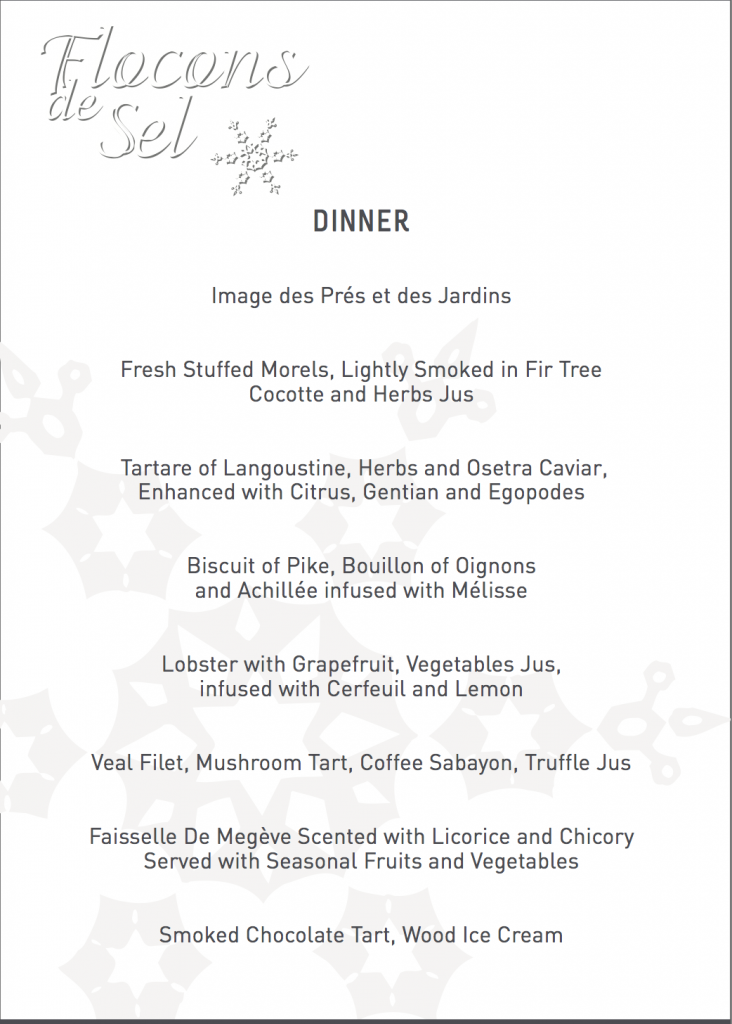 Related posts: