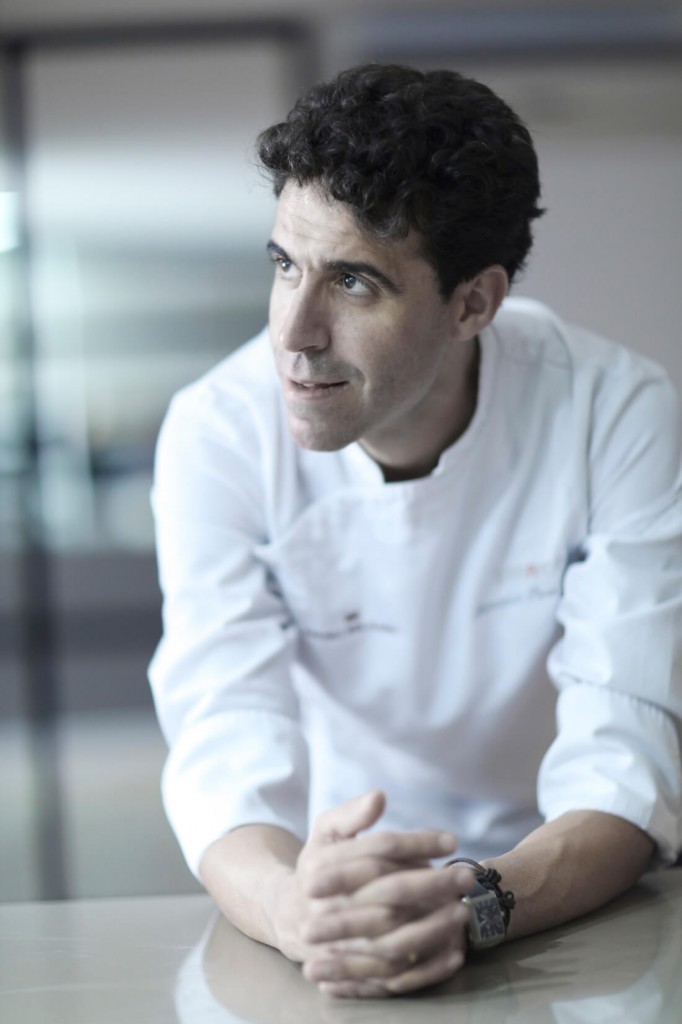 2-Michelin Star Chef Fernando P. Arellano Returns to UNO MAS for an intimate Gala Dinner and lunch on Oct 3 & 4, 2019
Award-winning chef Fernando P. Arellano, the Spanish behind the world renowned 2-Michelin Star "Zaranda" restaurant in Mallorca – once again returns to Bangkok to treat us to two consecutive nights of Mediterranean dining here at UNO MAS, Centara Grand at Central World.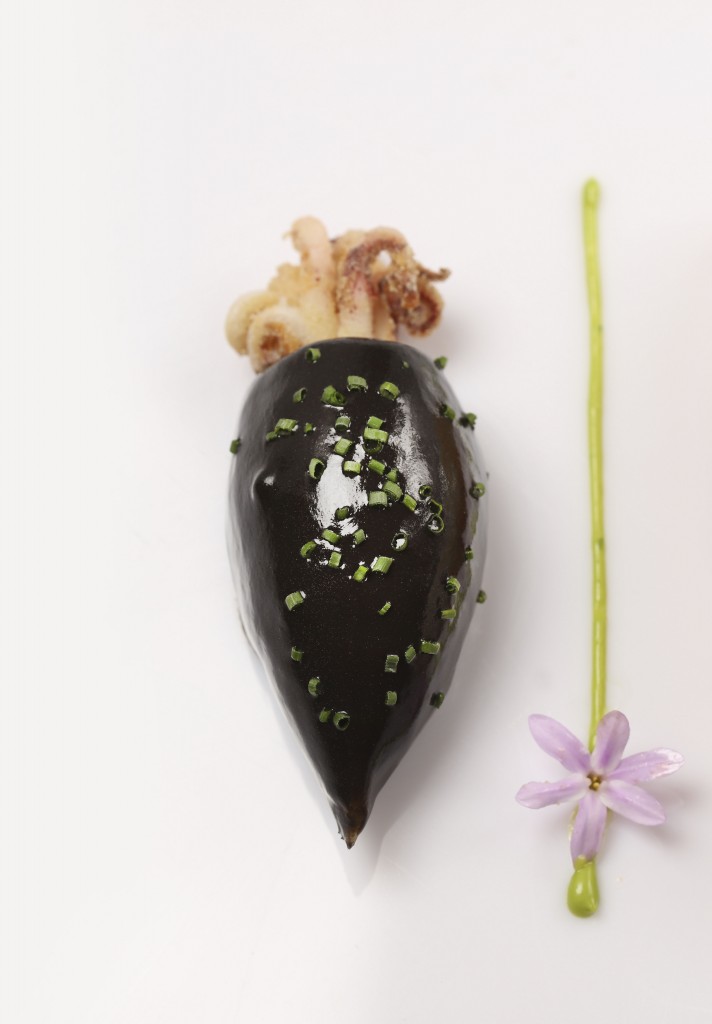 Fernando's Zaranda first opened its doors in Madrid before moving to the Balearic island of Mallorca, and picking up those two stars along the way. The highly-acclaimed chef has put his distinct culinary visions into practice at other notable European restaurants, including Patrick Guilbaud (Dublin), Le Gavroche (London), Don Alfonso 1890 (Naples), Maison Pic (Valence) and Can Fabes (Barcelona).
After visiting UNO MAS last year, he returns to deliver a two-night-only "Gala Dinner" with wine pairing on the 3rd and 4th of October from 19.00 hrs. Priced at THB 3,900 NET per person, inclusive of all food and wine pairings.
Michelin lunch on the 4th October at 12.00 hrs. Priced THB 1,900 NET (food only).
Seating is limited to just 40 persons each night, with the six-course menu start with Red prawn & asparagus in a lukewarm "mimosa" salad. Then, Zucchini trilogy Scamorza cheese and truffle. Next, Onion calamari risotto & garlic aioli. Follow by Pink roasted Amberjack sardine teriyaki, sobrasada crumbs and grapes. Highlight dish is Iberico steak Moorish spices and honey aubergine and dessert Yin Yang carob sponge cake, yoghourt and blackberries.
To book your seat now, please call UNO MAS restaurant on 02-100-6255 or email: Diningcgcw@chr.co.th
2-Michelin Star Spanish Chef Fernando P. Arellano 6-Course Dinner Menu
- Red prawn & asparagus in a lukewarm "mimosa" salad
- Zucchini trilogy Scamorza cheese and truffle
- Onion calamari risotto & garlic alioli
- Pink raosted Amberjack sardine teriyaki, sobrasada crumbs and grapes
- Iberico steak Moorish spices and honey aubergines
- Yin Yang carob sponge cake, yoghourt and blackberries
Related posts: