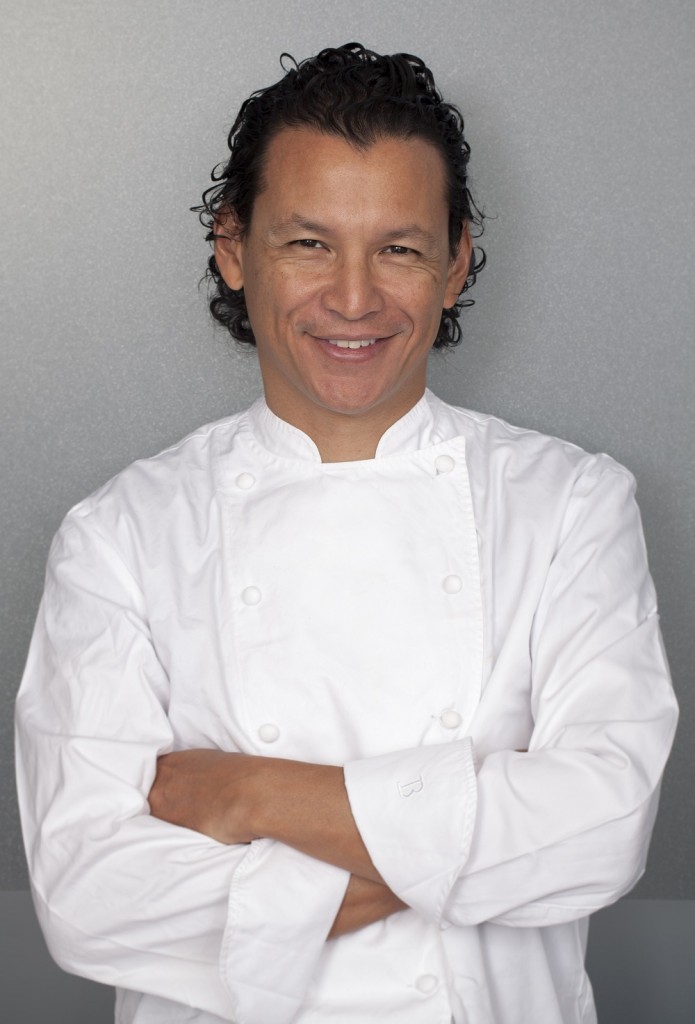 CELEBRITY CHEF BOBBY CHINN POPS UP AT VERTIGO
BANYAN TREE BANGKOK
25-27 APRIL 2018
International chef, television presenter, restaurateur, cookbook author and cooking celebrity Chef Bobby Chinn will grace the kitchen at Vertigo for a fleeting guest residency that at no serious gourmand can afford to miss!
Chef Bobby's multicultural background shines through in his intriguing East-meets-West cooking approach, which sensationally bridges the culinary cultural divide along with his uncommon talent for kitchen-craft.
Reservations are required for this exclusive and palate-tingling gastronomic experience.
For more information and reservations please contact:   0 2679 1200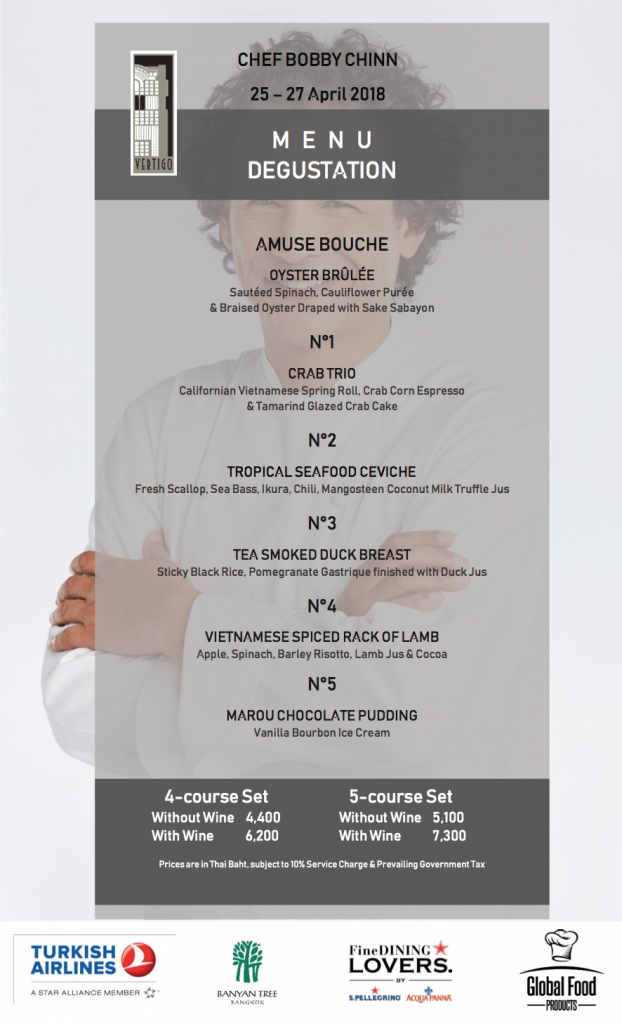 Related posts: