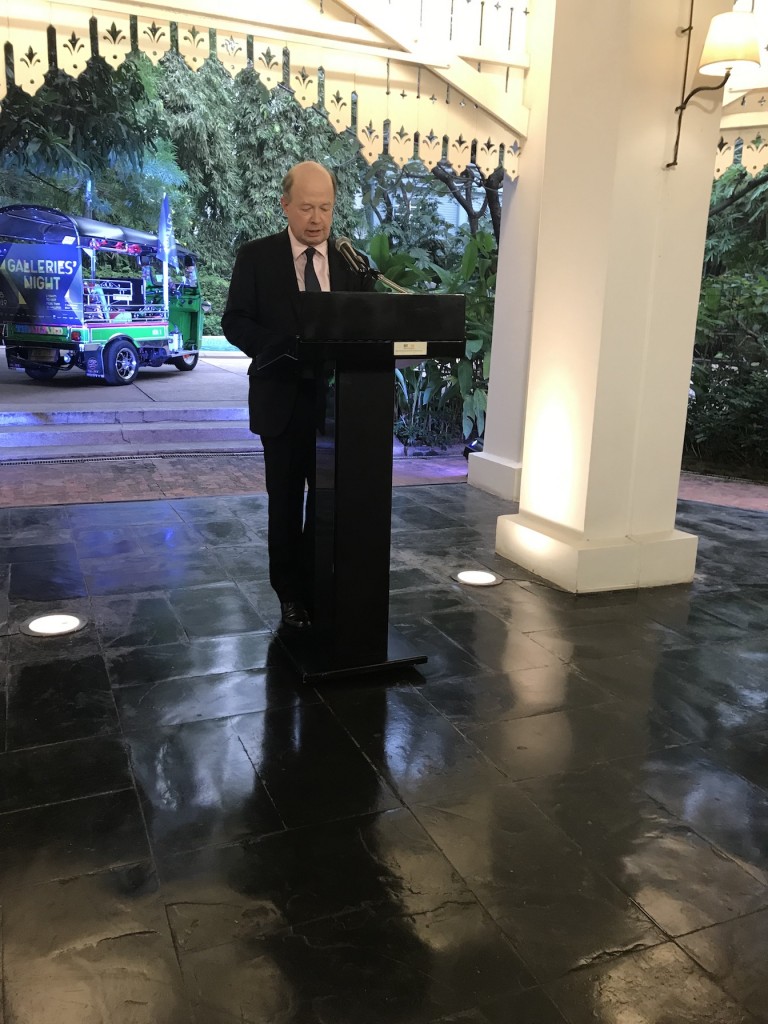 For the sixth time in Bangkok, Galleries' Night will invite art lovers and gallery hoppers to discover art spaces in the city of angels at night with more than 50 galleries to visit! Getting from a gallery to another one by our dedicated Tuktuks, the audiences will enjoy contemporary artistic unique creation and special events that will organized for only these two special nights.
The 6th edition will be held on the 1st & 2nd February 2019, included in Bangkok Art Biennales' official program. No doubts that this edition will be bigger and much more fun! In 2018 more than 12000 visitors joined the event, this year we expect to have more! Once again, Galleries' Night will turn the city of angels in to a memorable splendid night with a festive and friendly open-museum atmosphere dedicated to contemporary art.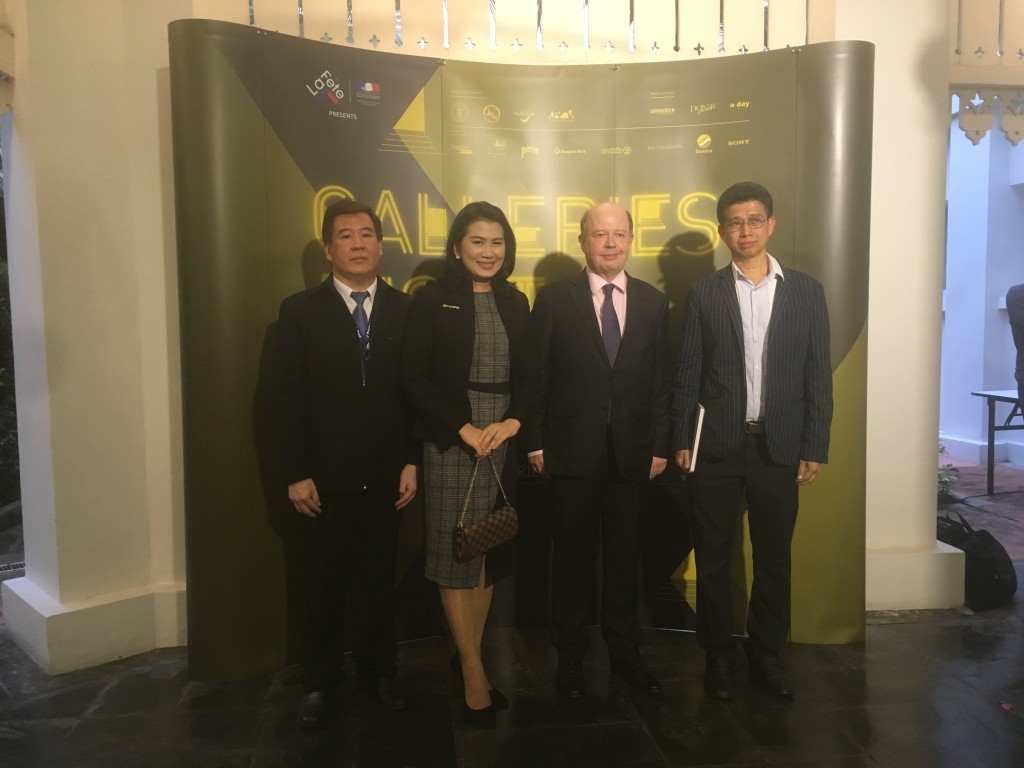 GALLERIES' NIGHT – 6th EDITION – 1st & 2nd FEBRUARY 2019
- 2 nights to visits more than 50 galleries
- Friday 1st February 2019 – Launching Ceremony
- Friday 1st February 2019 – Silom/Sathorn/Riverside line
- Saturday 2nd February 2019 – Sukhumvit line
- From 5 p.m. onwards
- Free admission for every gallery
- Free dedicated Tuktuks
- More info: Galleries' Night BKK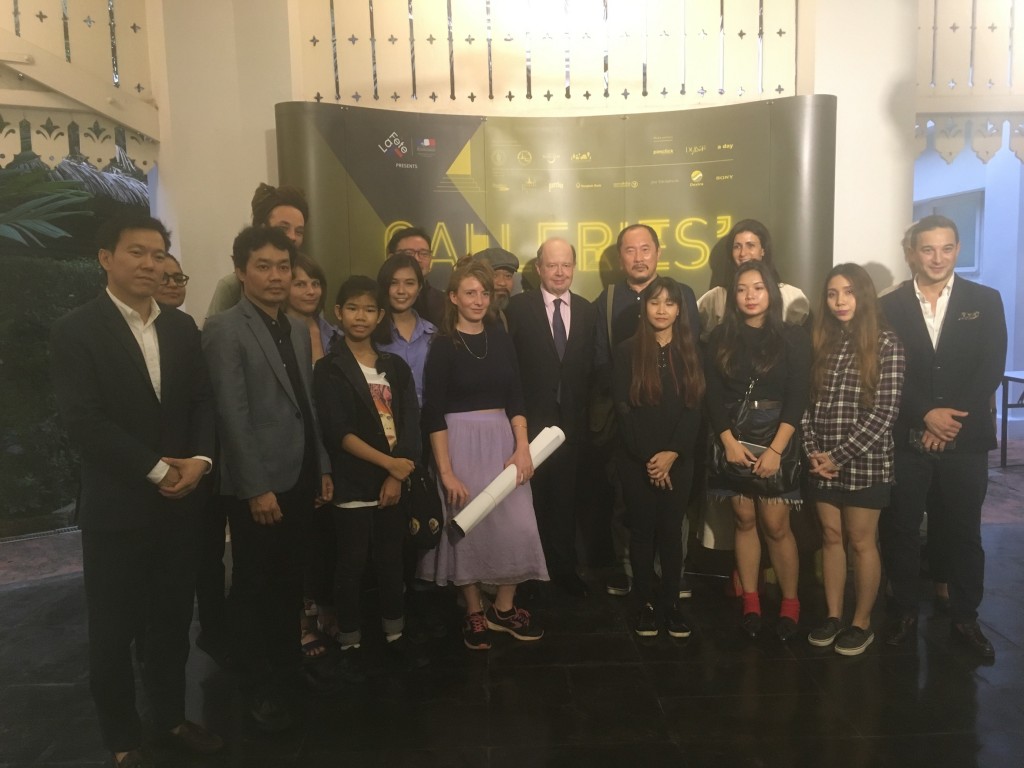 About Galleries' Night
First launched in Thailand in 2013 and inspired by "La Nuit Blanche" (The white nights of Paris), Galleries' Night is nowadays a highlight of the cultural season in Bangkok bringing together, year after year, a larger audience of curious minded people and art lovers. On the night of Friday 1st February, visitors will discover Silom/ Sathorn / Riverside galleries and on the night of Saturday 2nd February, they will discover Sukhumvit galleries.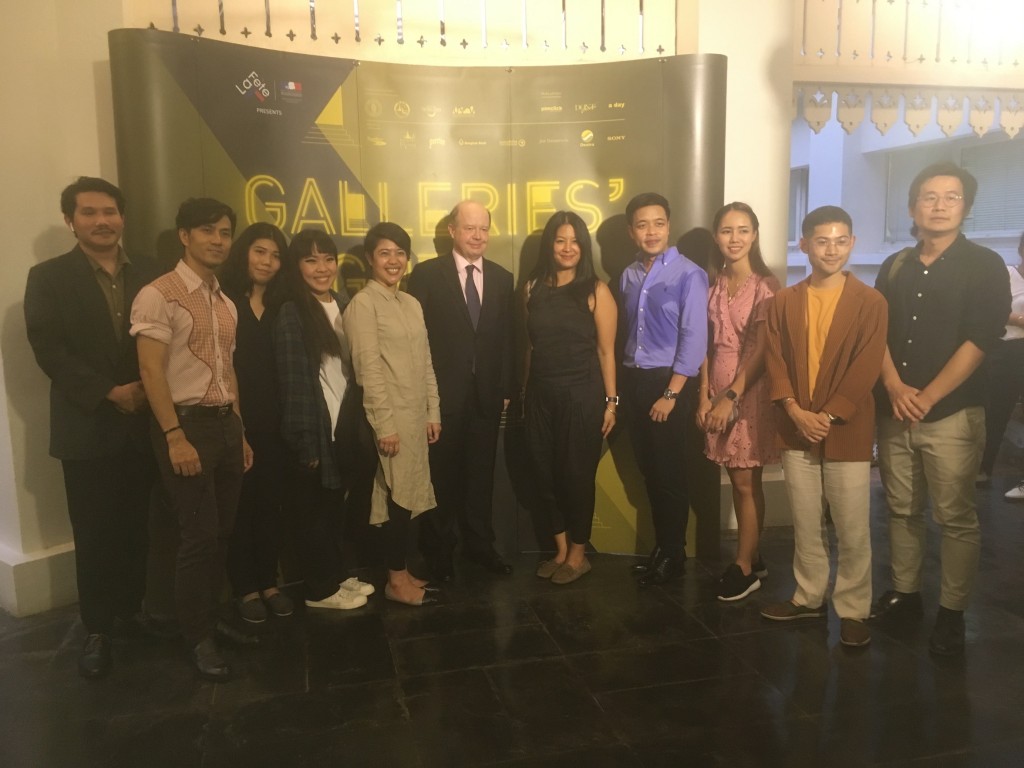 JOURNEY
The audiences are invited to go from one gallery to another. To help the visitors through this journey, 30 dedicated tuktuks will travel through specific routes. This year again, a special project of mobile gallery inside tuktuks created by Liv_id will light up your artistic experience during the journey. Off course, audiences can also take public transportation as well as walking to access each gallery. The dedicated mobile application of Galleries Night (powered by Pimclick) is available for free on Android and Apple store and aims to help the visitors to choose and find the galleries. The website French-highlights.com and Facebook pages La Fête and Galleries' Night BKK will also be here to update all related info. For something a little more classic, a print map with all the galleries and tuktuk routes will be provided for free. Also, more than 80 volunteers will be available to answer your inquiries.
EXHIBITIONS & SPECIAL EVENTS
The galleries will be open from 5 p.m. onwards; the list will be available on Facebook, printed map and mobile application. Some of them will host special events such as dance, painting performances or live talks. For the official opening ceremony, we will invite all the partners, press, guests and the public to join us for a special launching drink on Friday 1st February 2019 (venue to be announced).
CONTINUE THE ADVENTURE ON ONLINE
We invite all the participants of Galleries Night 2019 to connect with our community of Galleries' Night in online by sharing pictures or videos on Facebook and Instagram with official hashtag #GNBKK19.
OUR PARTNERS
We would like to thank our sponsors BMA, TAT, Thaibev, Perrier, Bangkok Bank, Kasikorn Bank, Jim Thompson and Sony. We would like also to thank our media partners Dont Journal, a day magazine. We reserve special thanks for our partners BACC, Pimclick and Aesop.
For more information, please check  Facebook: Galleries Night BKK, La Fête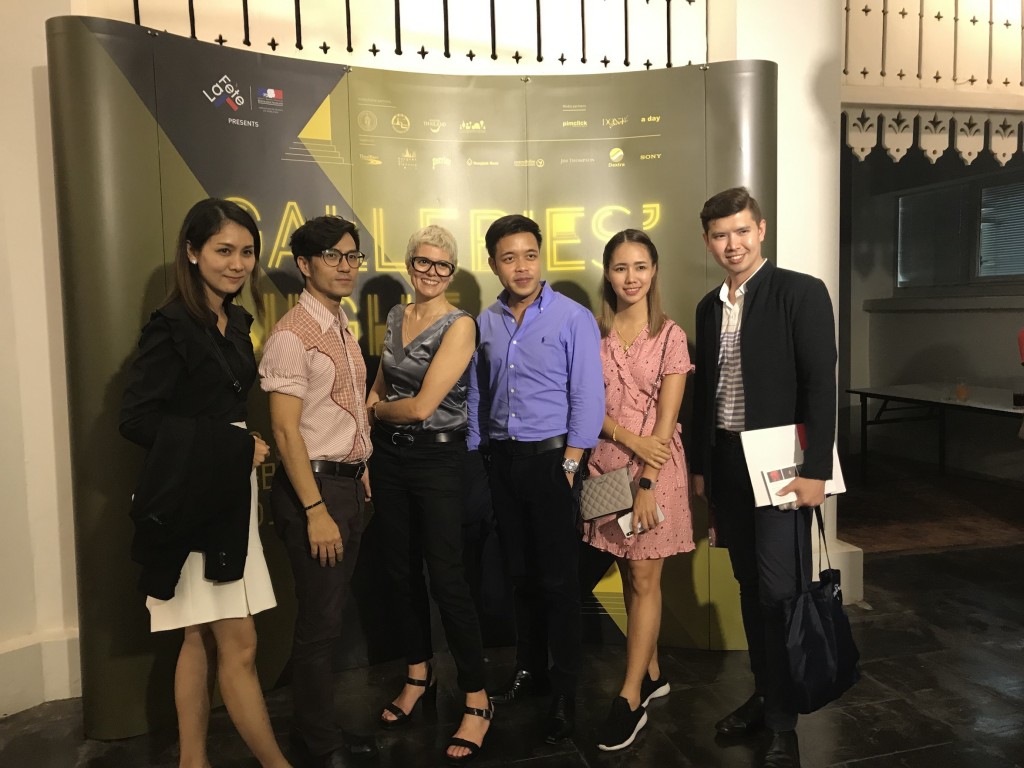 แกลเลอรี่ ไนท์
จัดต่อเนื่องเป็นครั้งที่ 6 ในกรุงเทพฯ งานแกลเลอรี่ ไนท์จะพาผู้รักในศิลปะท่องแกลเลอรี่มากกว่า 50 แห่ง ในยามค่ำ โดยจะมีรถตุ๊กตุ๊ก บริการรับส่ง  ผู้เยี่ยมชมจะสนุกไปกับผลงานสร้างสรรค์อันเป็นเอกลักษณ์ทางศิลปะร่วมสมัย  นิทรรศการและกิจกรรมพิเศษท่ีจัดแสดงเพื่องานนี้โดยเฉพาะ
งานแกลเลอรี่ ไนท์ ครั้งที่ 6 จะจัดขึ้นในวันที่ 1 – 2 กุมภาพันธ์  2562  ซึ่งครั้งนี้ได้เข้าร่วมเป็นส่วนหนึ่งของงานบางกอก อาร์ต เบียนนาเล่ 2562 อย่างเป็นทางการ
ในปีที่ผ่านมา มีผู้เข้าเยี่ยมชมแกลเลอรี่ ไนท์มากกว่า 12000 คน ในปีนี้คาดว่าจะมีผู้เยี่ยมชมงานมากยิ่งขึ้น  จะเป็นค่ำคืนที่น่าจดจำอีกคร้ังหนึ่งของกรุงเทพมหานคร  กับบรรยากาศรื่นเริงและเป็นกันเองของพิพิธภัณฑ์กลางแจ้งขนาดใหญ่ที่อุทิศให้กับศิลปะร่วมสมัยโดยเฉพาะ
แกลเลอรี่ ไนท์ครั้งท่ี 6
1-2 กุมภาพันธ์ 2562
​- สามารถเยี่ยมชมแกลเลอรี่มากกว่า  60แห่ง ตลอด 2 คืน
- วันศุกร์ที่1ก.พ. พิธีเปิดงานแกลเลอรี่ไนท์
- วันศุกร์ที่ 1 ก.พ.–เส้นทางสีลม/สาทร/ริมแมน่า้เจ้าพระยา
- วันเสาร์ที่ 2 ก.พ.–เส้นทางสขุมุวิท
- 5 โมงเย็นเป็นต้นไปจนถึงเที่ยงคืน ไม่เสียค่าเข้าชม มีรถตุ๊กตุ๊กบริการฟรี
- ข้อมูล เพิ่มเติม : เฟสบ๊คุ Galleries' Night BKK
เกี่ยวกับแกลเลอรี่ ไนท์
งานแกลเลอรี่ไนท์เปิดตัวเป็นครั้งแรกในประเทศไทยในปี 2556 โดยได้รับแรงบันดาลใจมาจาก 'La Nuit blanche' คำ่คืนสีขาวแห่งกรุงปารีส  ซึ่งปัจจุบันได้กลายมาเป็นจุดเด่นของงานเทศกาลทางวัฒนธรรมของกรุงเทพมหานคร  โดยจำนวนผู้เยี่ยมชมท่ีมีใจรักในศิลปะและผู้ช่ืนชอบความแปลกใหม่ไ ด้เพิ่มจำนวนขึ้นทุกปี
การเดินทาง
ผู้เยี่ยมชมสามารถเดินทางไปยังแกลเลอรี่แต่ละแห่ง  ด้วยบริการรถตุ๊กตุ๊กกว่า 30 คัน  โดยจะขับไปตามเส้นทางที่ได้ถูกกำหนดไว้
อีกครั้งกับโครงการแกลเลอรี่เคลื่อนที่  ภายในรถตุ๊กตุ๊ก  สร้างสรรค์โดยกลุ่ม Liv_id  ที่จะสร้างประสบการณ์ศิลปะพิเศษให้กับตลอดการเดินทางของผู้เยี่ยมชม  นอกจากน้ียังมีแอพพลิเคชั่นบนมือถือ 'GalleriesNight' (พัฒนาระบบโดยPimclick) ที่สามารถดาวน์โหลดได้ทั้งระบบปฏิบัติการ Android และ IOS เพื่อช่วยเหลือผู้เยี่ยมชมในการเลือกและค้นหาแกลเลอรี่ตลอดจนเว็บไซต์ french-highlights.com และเพจเฟสบุ๊ค LaFête และ Galleries'NightBKK
นิทรรศการและกิจกรรมพิเศษ
ในคำ่คืนแกลเลอรี่ไนท์  แกลเลอรี่ต่างๆจะเปิดให้เข้าชมตั้งแต่เวลา5โมงเย็นเป็นต้นไปจนถึงเที่ยงคืน (สามารถดาวน์โหลดรายชื่อแกลเลอรี่และแผนที่ได้บนเพจเฟสบ๊คุ Galleries'NightBKK)โดยแกลเลอรี่ที่ เข้าร่วมจะจัดกิจกรรมพิเศษเช่นงานเปิดนิทรรศการใหม่การแสดงสดการพูดคุย สนทนากับศิลปินและภัณฑารักษ์  การฉายภาพยนตร์และกิจกรรมอื่นๆอีกมากมาย
เช่ือมต่อไปกับโลกออนไลน์
ขอเชิญชวนให้ผู้เข้าร่วมงานแกลเลอรี่ไนท์ 2019 ทุกท่านเชื่อมต่อกับชุมชนของเราบนโลกออนไลน์โดยการแชร์ภาพหรือวิดีโอลงบนเฟสบุ๊คและอินสตาแกรมพร้อมกบั ติดแฮชแทก็ #GNBKK19
พันธมิตรของเรา
ขอขอบพระคุณผู้สนับสนุนหลักอย่างเป็นทางการ ได้แก่ กรุงเทพมหานครการท่องเที่ยวแหง่ประเทศไทย(ททท.) บริษัทไทยเบฟเวอเรจ  น้ำ แร่ Perrier ธนาคารกรุงเทพ ธนาคารกสิกร ไทย  จิมทอมป์สัน บริษัทโซนี่  รวมทั้ง หอศิลปวัฒนธรรมแห่งกรุงเทพมหานคร บริษัทพมิพ์คลิกและบริษัทเอสอป
ผู้สนใจร่วมชมงานสามารถเข้าไปดูรายชื่อศิลปินและตารางกิจกรรมอัพเดทได้ที่:  เฟซบุ๊ค: Galleries Night BKK, La Fête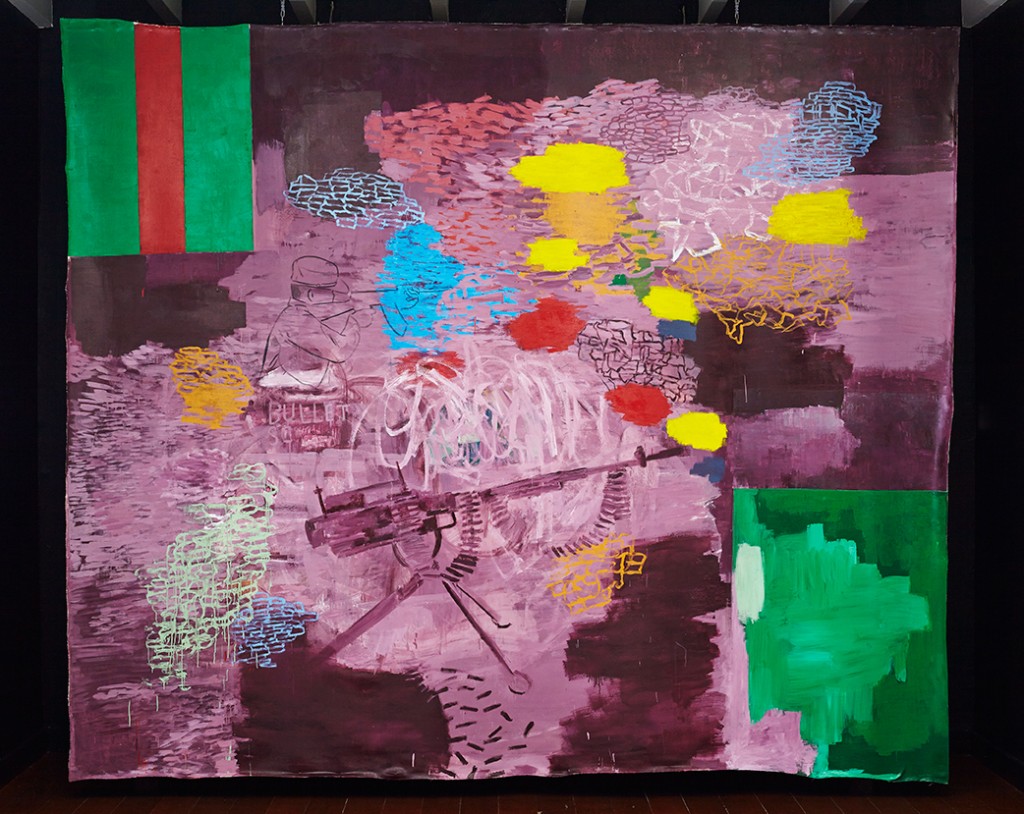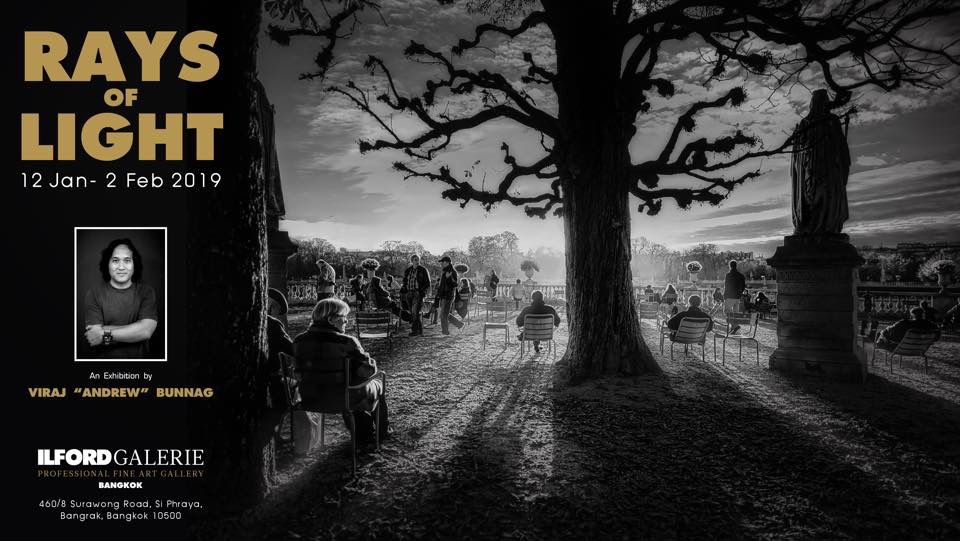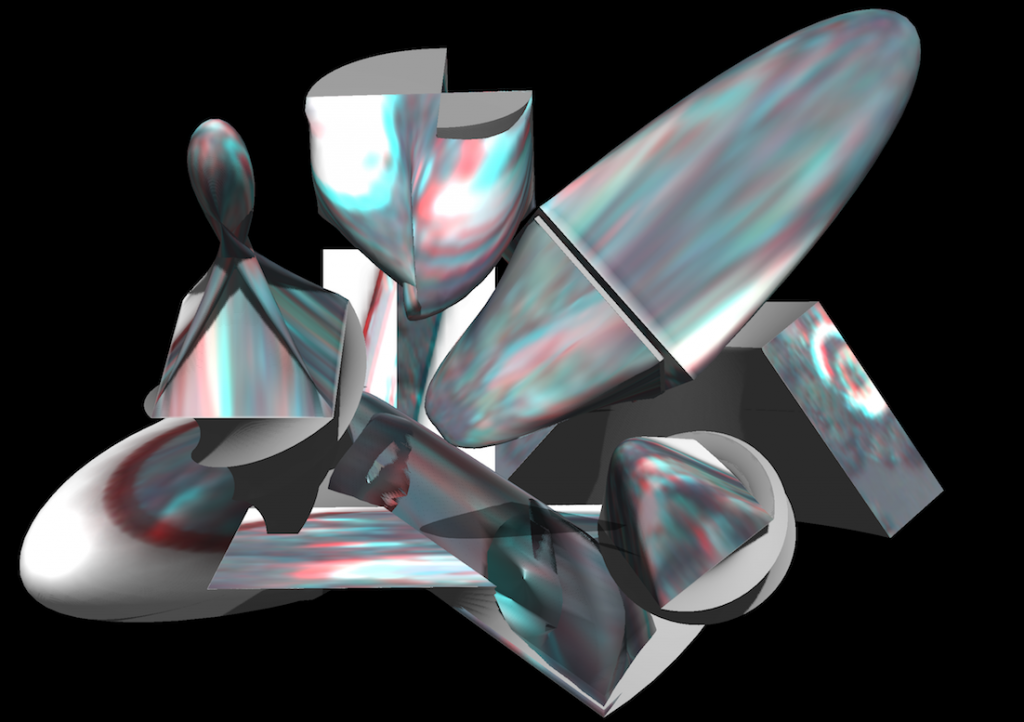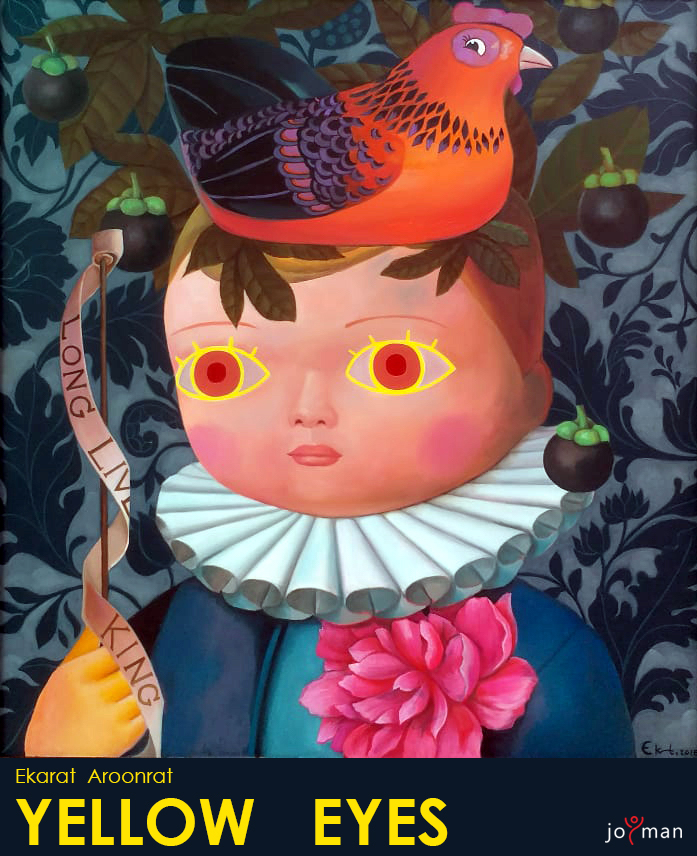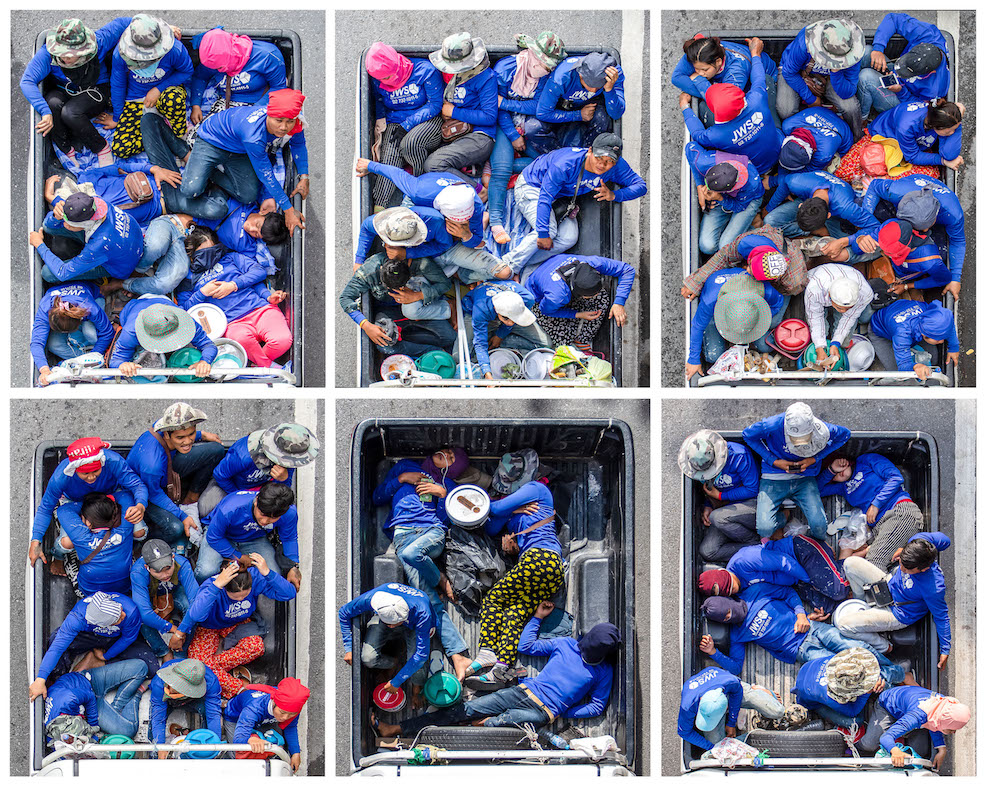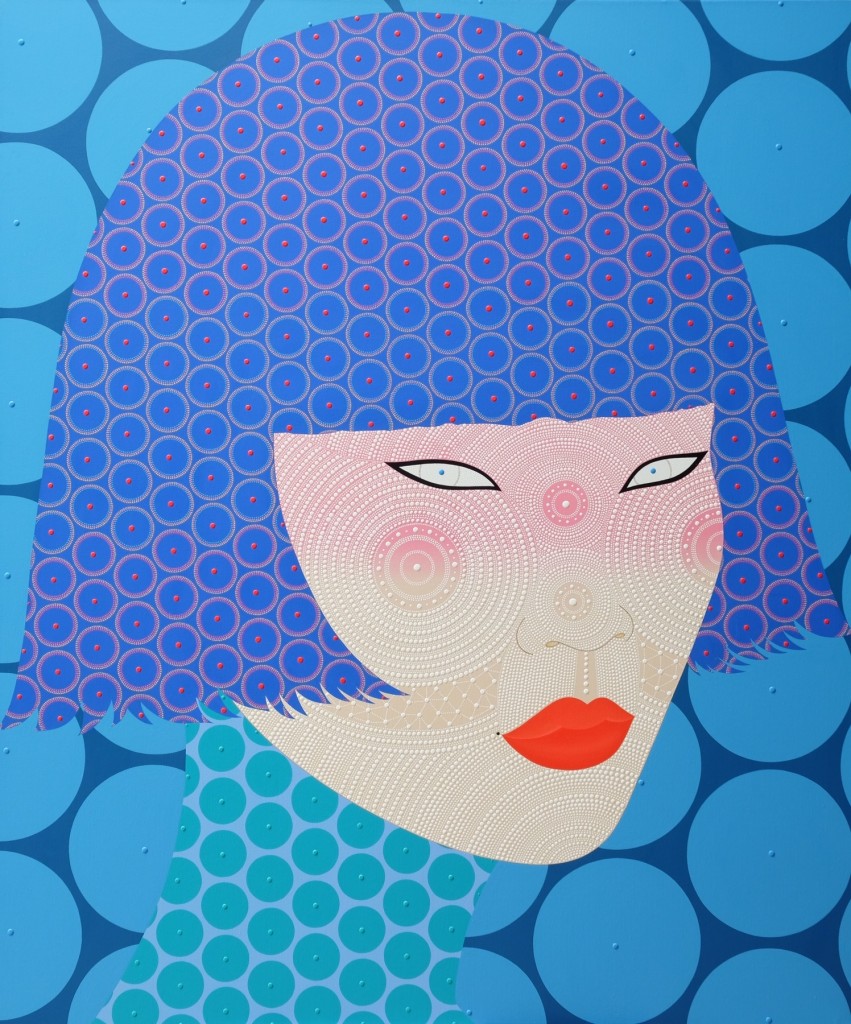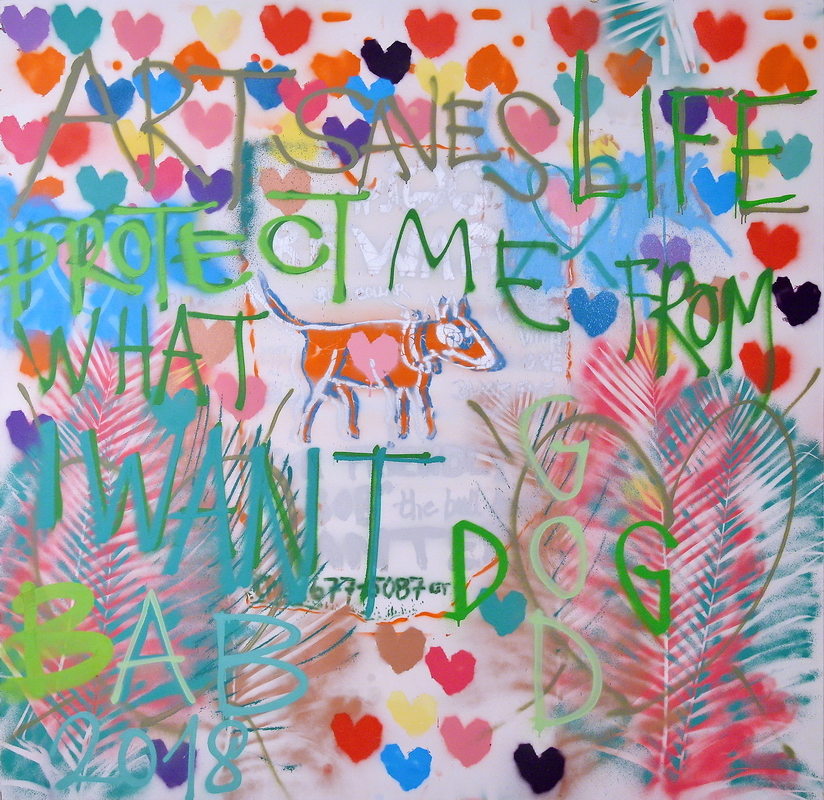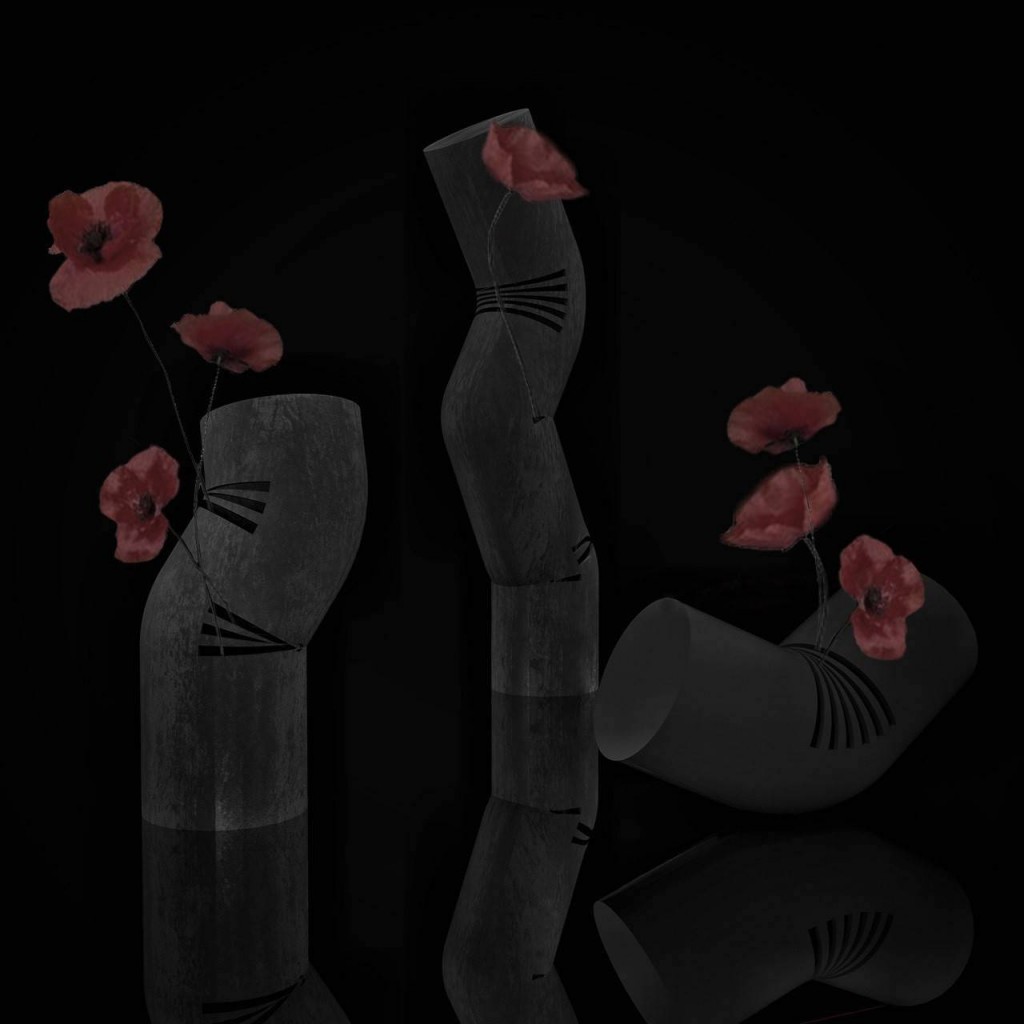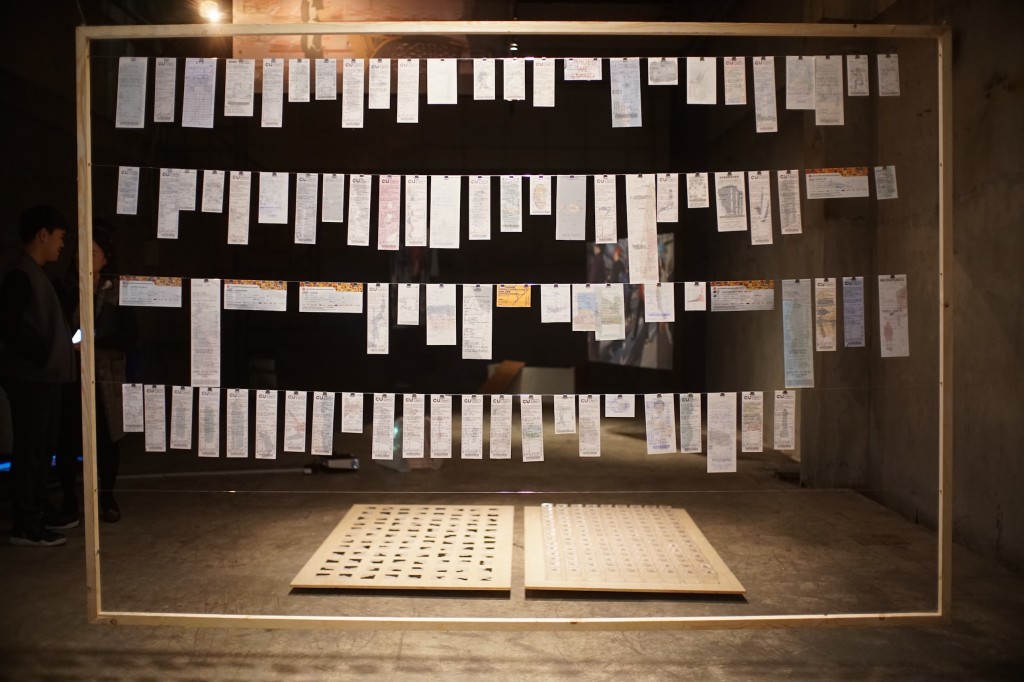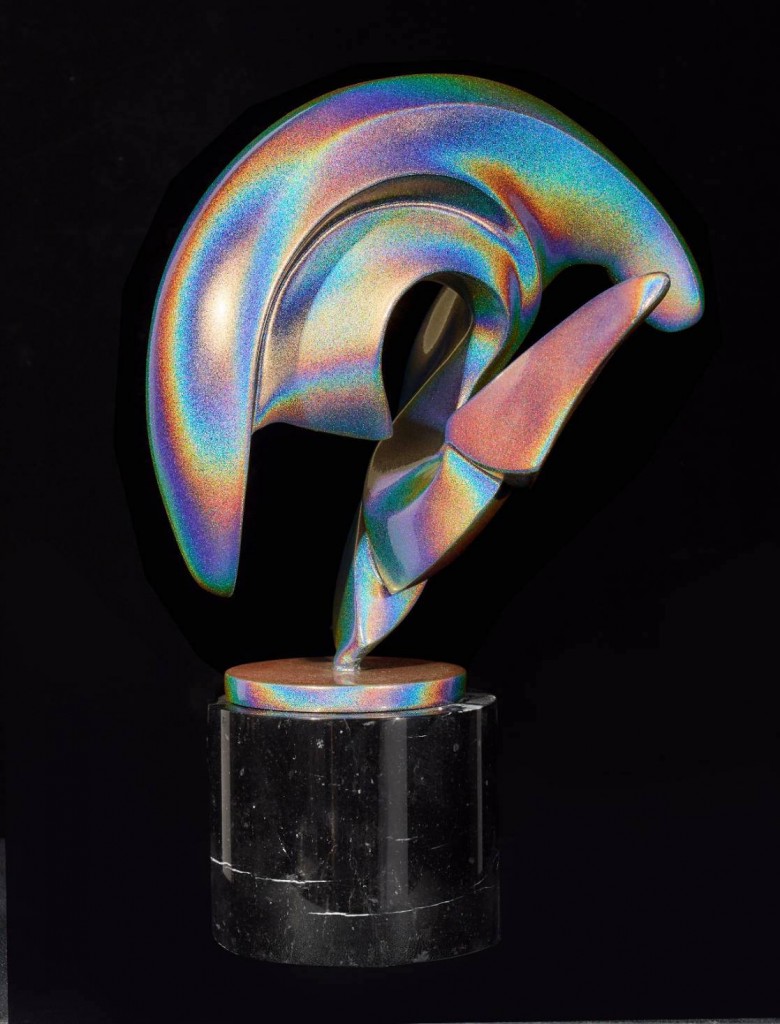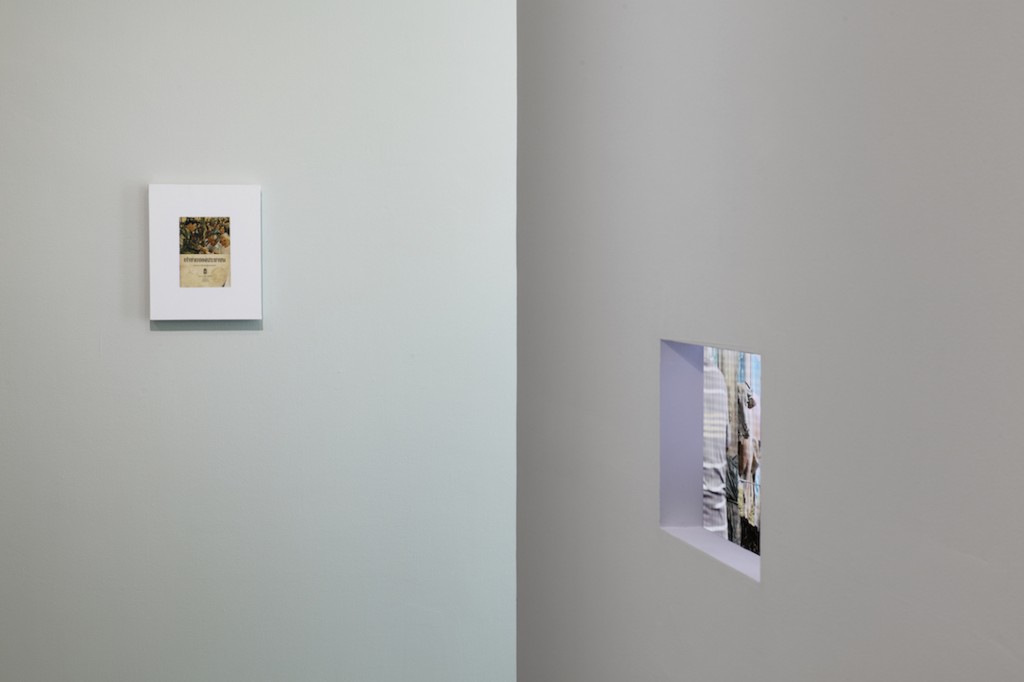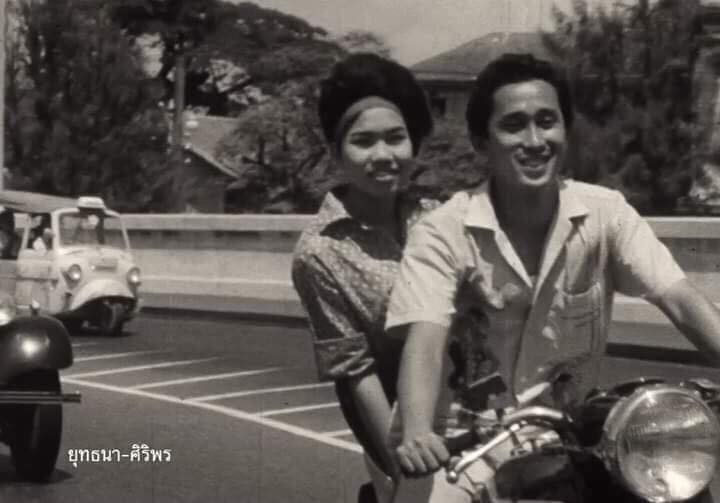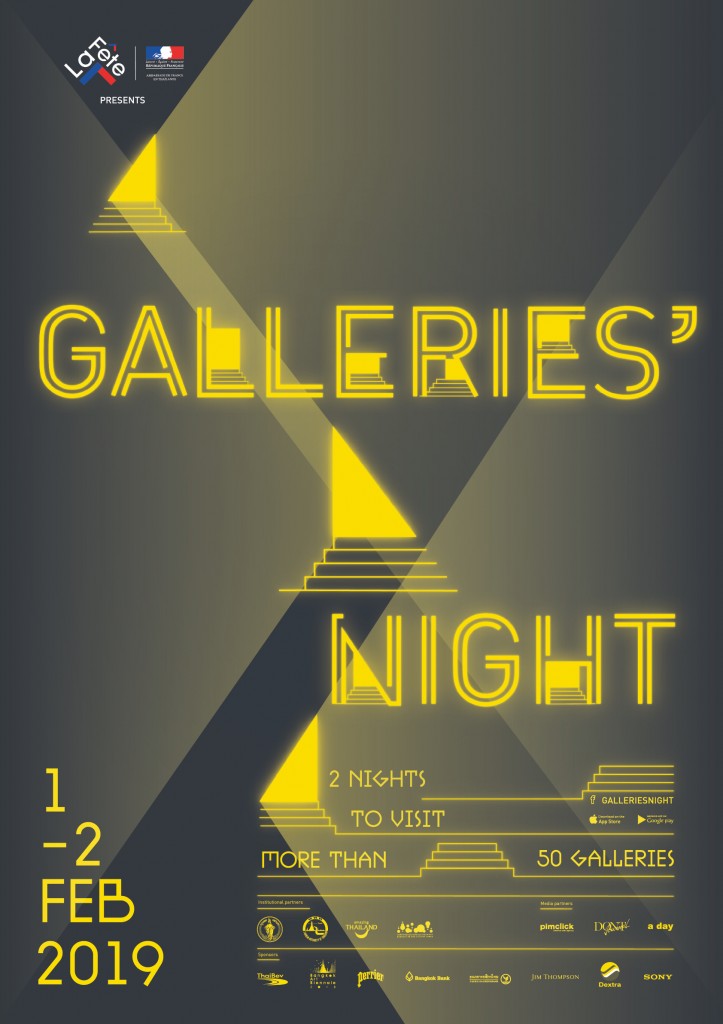 Related posts: