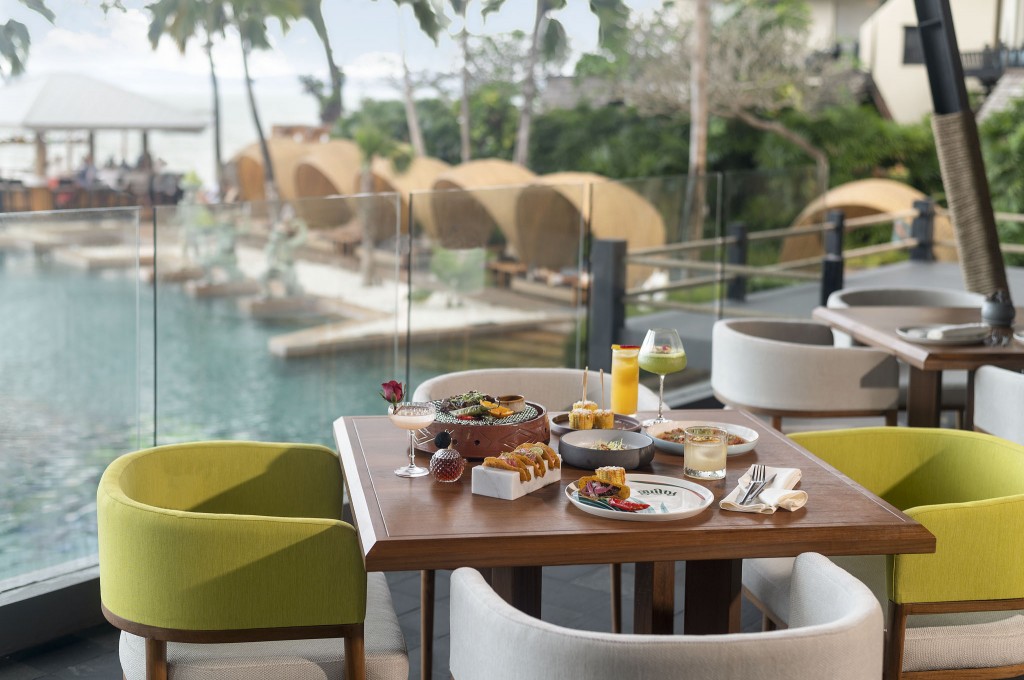 New Temple of Decadence GUILTY at Anantara Bophut Koh Samui
Serves Up Sizzling Latin American Flavours and Electric Entertainment
Koh Samui : Bringing Peruvian-inspired flavours and decadent desserts to the sparkling shore of Koh Samui, the new poolside drinking and dining den GUILTY opened at Anantara Bophut Koh Samui  last December 2022.
Spearheaded by Chef Richard Ruiz, a native Peruvian whose background is in Latin American cuisine, GUILTY invites guests to dive into the fiery depths of Latin cuisines while enjoying larger-than-life entertainment with garden and beach views.
With its menu of guilty pleasures for the entire family, Samui's newest destination for celebration brings together Peruvian flavours with a Nikkei twist, show-stopping desserts and smart cocktails ranging from the familiar to the adventurous. For starters, diners can choose from easy bites such as tableside 'Holy Guacamole' with crispy tortillas; barbecued prawn skewers with chilli aioli and lime; and lightly marinated 'Toda La Vida' hamachi ceviche with yellow tiger milk and crispy corn.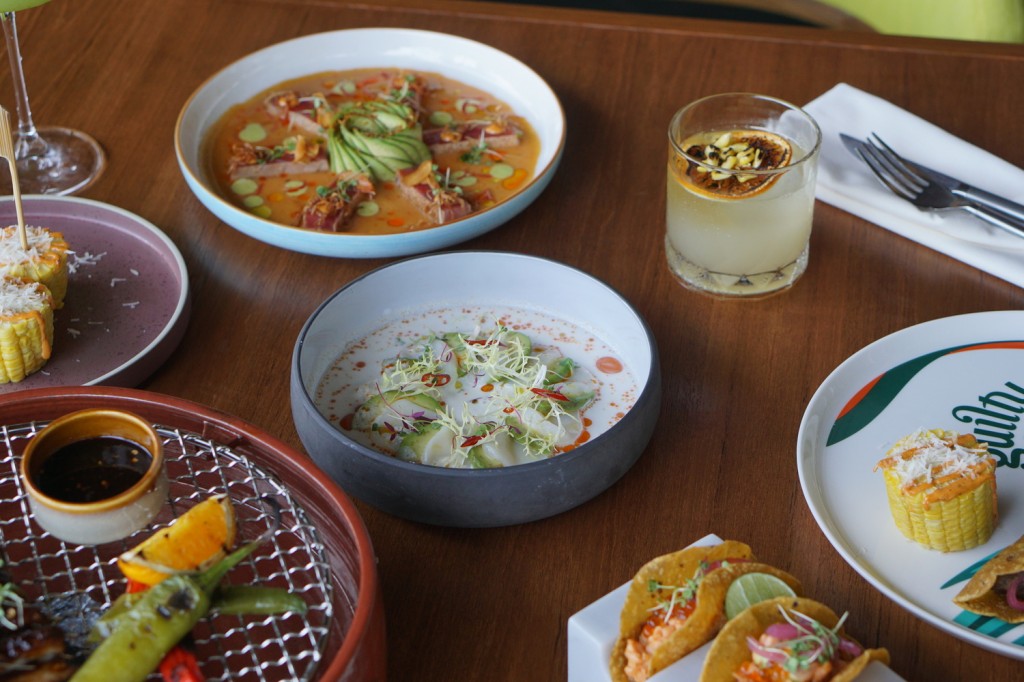 For something more substantial, GUILTY's selection of heavy-hitters includes Black Angus T-bone cooked to smokey perfection on the grill and served with chimichurri sauce and truffled mashed potatoes, and 'Fat Bastard' grilled lobster with red salsa, coriander and pickled onions. Meanwhile, the crown jewel of the dessert menu designed to appeal to both adult and young palates is the piñata-like 'Break It Up!' sphere – a giant 'Rocher' orb made with single-origin Ecuador chocolate and filled with Jamaican almond fudge, salted caramel, passion fruit delight and coconut rum.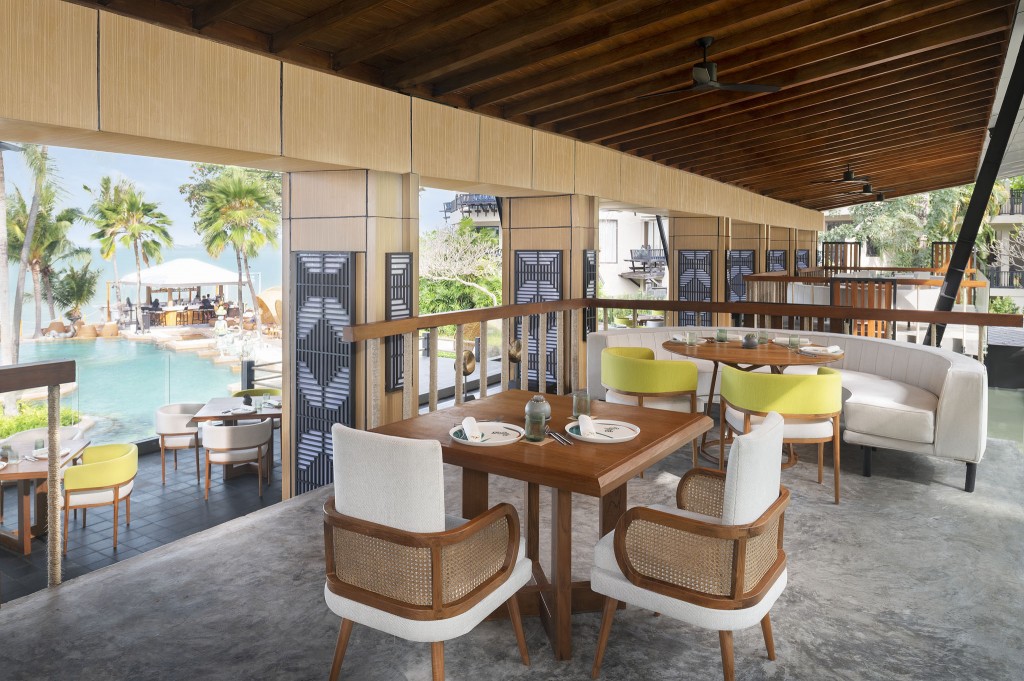 Not to be missed either are the signature cocktails from mixologist Kaweewat 'Messi' Phaweenathiti-anan, especially the signature 'Matzatli' Mezcal Margarita with char-grilled pineapple mixed in a hand-painted copper cocktail shaker featuring the same Inca pattern as GUILTY's centrepiece wooden barrels that offset the restaurant's minimalist colour theme with just the right amount of playfulness.
Every Fridays, GUILTY's 'La Noche Loca' – Koh Samui's only carnival-themed night – kicks off the weekend with delicious Peruvian bites, tropical concoctions and non-stop entertainment ranging from carnival dancers and fire spinners to Spanish guitar musicians, airborne acrobats and live DJs.
Related posts: