Tag Archives: Chef Jean-Marc Banzo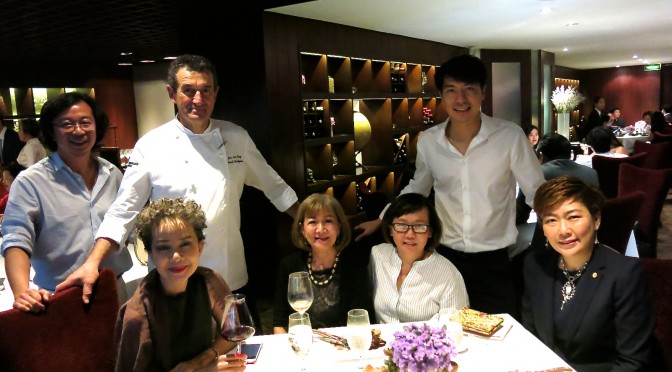 เมื่อเร็ว ๆ นี้ โรงแรมอินเตอร์คอนติเนนตัล กรุงเทพฯ ได้เชิญเชฟระดับ 2 ดาวมิชลิน ฌ็อง-มาร์ค บองโซ มาโชว์ฝีมือการปรุงอาหารในแนวฝรั่งเศสคลาสสิก  ที่ห้องอาหารระดับตำนาน ไฟร์เพลสกริลล์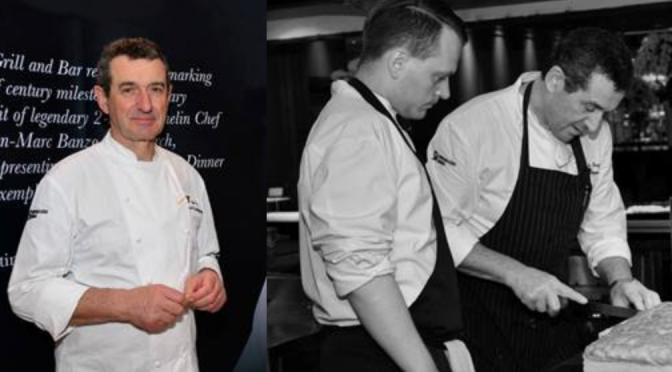 ONE CHEF, TWO STARS, FIVE DAYS OF OUTSTANDING DINING: CHEF JEAN-MARC BANZO AT FIREPLACE GRILL AND BAR, INTERCONTINENTAL BANGKOK
InterContinental Bangkok is delighted to announce a very special dining event featuring Chef Jean-Marc Banzo. The two -Michelin-starred native of Aix-en-Provence will present his inspired approach to French cookery and cuisine at the hotel's equally venerable Fireplace Grill and Bar from 22 to 25 November 2017.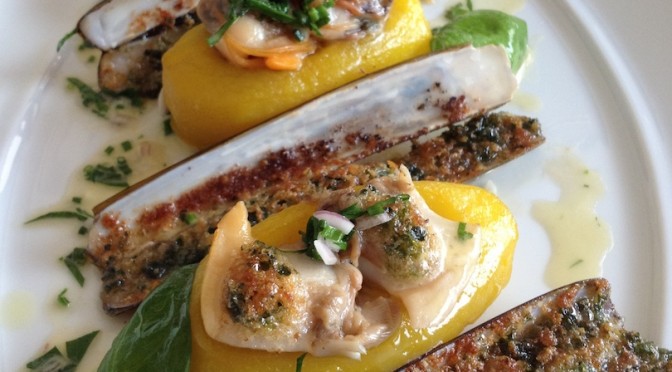 2-Star Michelin French Chef Jean-Marc Banzo Set to Delight Diners at InterContinental Bangkok's Signature Restaurant
Fireplace Grill and Bar
InterContinental Bangkok's signature Fireplace Grill and Bar restaurant is marking its half century milestone anniversary with the visit of legendary 2-star Michelin Chef Jean-Marc Banzo this 1st and 2nd March, who will be presenting a six-course French Wine Dinner of exemplary culinary standards.